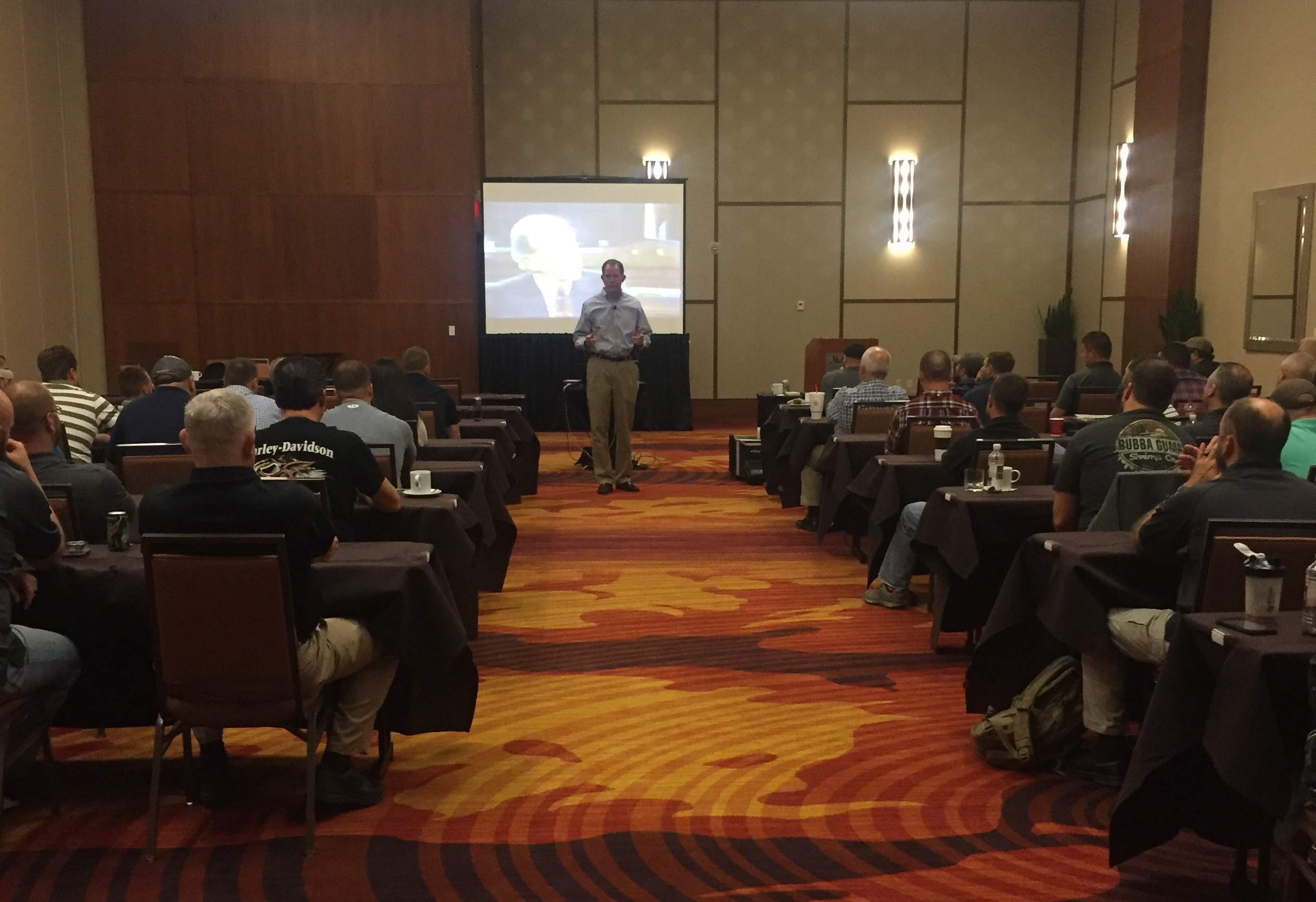 Dark Web, Social Media Investigations and Current Drug Trends
8:00AM

-

5:00PM

Lexington, KY
Sign Up
Dark Web/Cyber Investigations course will cover personal, investigative and undercover cybersecurity and provides an understanding of how to protect computers and investigations from being compromised.
Social Media Investigation will provide an overview of a plethora of websites that can provide valuable information for a criminal investigation. We will discuss how investigators can locate resources on the Web and how to apply them to their investigations.
Current Drug Trends will provide an in-depth look at the identification of various controlled and non-controlled substances, as well as their associated paraphernalia. Officers will be introduced to drug recognition, to include history and development of drugs, the Controlled Substances Act, and an orientation to the categories of drugs, and drug schedules.
---